Contacts
Editor
KSB SE & Co. KGaA
Johann-Klein-Straße 9
67227 Frankenthal
Tel. +49 6233 86-0

Online news
You will find the latest news on the KSB Group at: www.ksb.com
Should you need additional information, please contact:
Investor relations
Dieter Pott
Tel. +49 6233 86-2615
E-mail: investor-relations@ksb.com
Communications
Sonja Ayasse
Tel. +49 6233 86-3118
E-mail: sonja.ayasse@ksb.com
Concept and design
KSB-Konzernkommunikation, Frankenthal
3st kommunikation, Mainz
Programming
3st kommunikation, Mainz
Photography
Robert Kwiatek, Frankenthal, Germany
Bostnan, Donostia-San Sebastián, Spain
Manuel Schlüter, Pegnitz, Germany
KSB Image Library
InfraServ Wiesbaden, Germany
shutterstock
Getty Images
Unsplash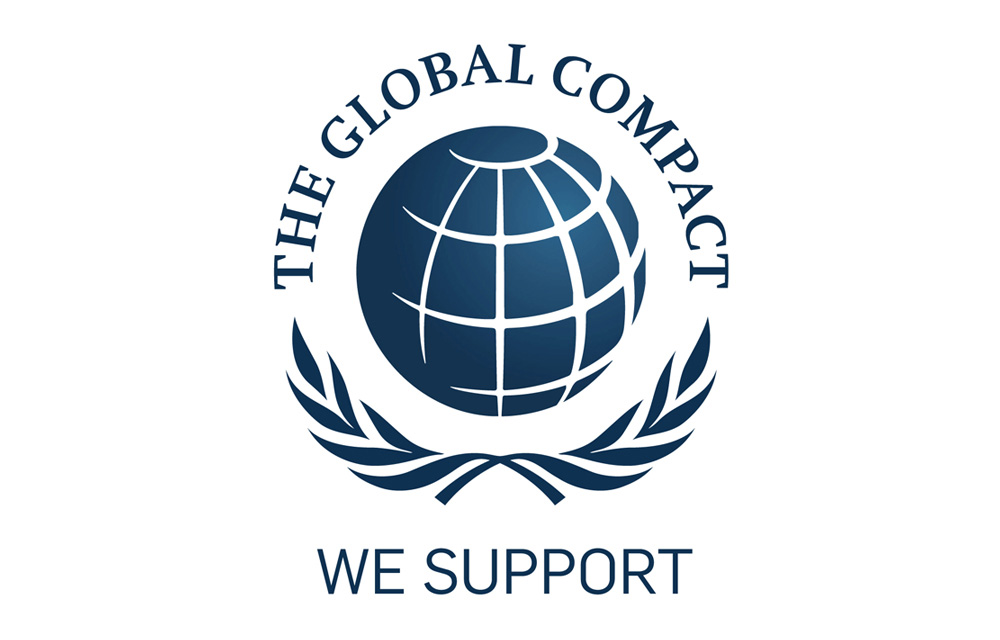 As a signatory to the United Nations Global Compact, KSB is committed to endorsing the ten principles of the international community in the areas of human rights, labour standards, environmental protection and anti-corruption.