Good2Know Using expert knowledge
KSB provides selection tools and planning aids. With their help, customers are sure to find the right pumps or valves for their systems.

Learn more

On the up
KSB's order intake increased for the third year in a row from more than € 2.1 billion (2020) to around € 2.4 billion (2021) to over € 2.8 billion (2022).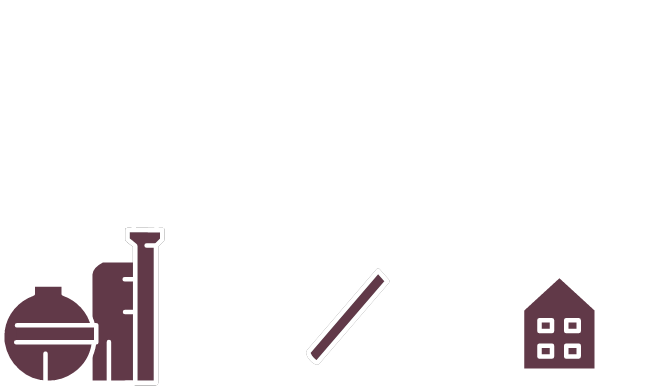 KSB's products are used in
6 markets
General Industry
Energy
Water / Waste Water
Petrochemicals / Chemicals
Mining
Building Services In 2022, KSB invested around
56.3 million
euros in research and development.
KSB can look back on more than
150 years
of company history.

Learn more
Worldwide
KSB operates
5
central spare parts warehouses.
Highest quality
All of KSB's locations enforce internationally recognised standards to ensure exceptional levels of quality, environmental protection and occupational health and safety.

Learn more
Around
200
service centres around the globe Never far away KSB SupremeServ employs more than 3,500 service specialists to support customers all over the world. They provide services in classic and digital form ranging from consulting and planning to installation, operation and maintenance.

Learn more about KSB's technical service portfolio