Order intake
2862
€ million
EBIT
169.1
€ million
Sales revenue
2573
€ million
Employees
15693
(31 December 2022)
In action around the globe
All over the world, innovative technology is at work tackling demanding tasks across a wide range of applications. Products and solutions from KSB are a key part of this process.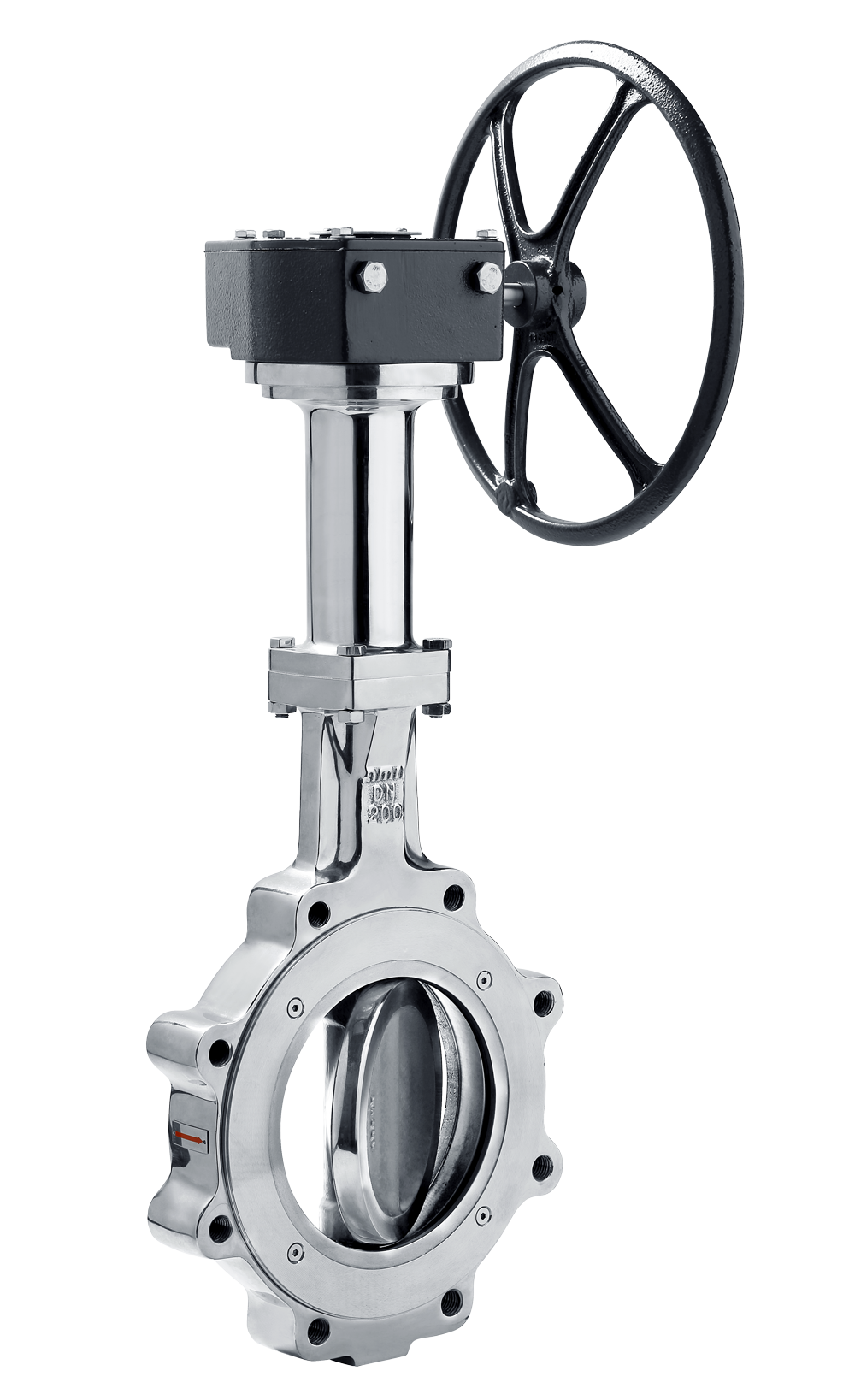 Facilitating rocket launches
Liquid hydrogen and oxygen provide the propulsive energy to launch an Ariane rocket in French Guiana. KSB's DANAÏS TBT butterfly valve is used in the space centre's tank farm. The cryogenic valve is particularly well-suited to the needs of this sensitive system which handles highly explosive hydrogen.
Products & Services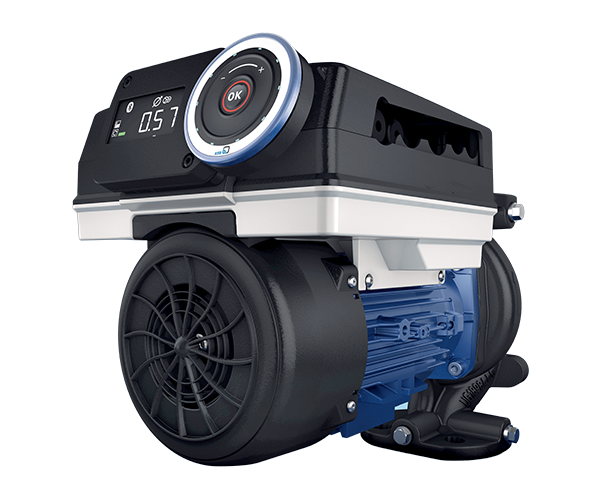 Reducing power consumption
The enormous shopping malls of the world's cities are housed in large-scale buildings requiring prime air conditioning systems. Here, pumps such as KSB's EtaLine Pro play a crucial role. This compact and versatile pump is extremely efficient thanks to an integrated control system. It thus makes an important contribution to protecting the environment.
Products & Services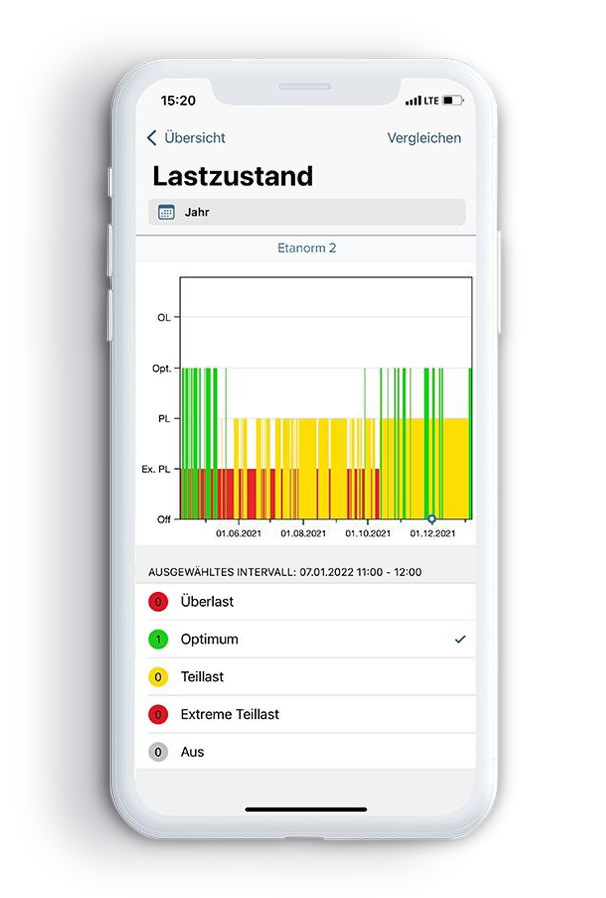 Operating data at a glance
Transparency, availability, operating reliability and efficiency – these are what pump system operators want. The KSB Guard digital monitoring solution is an all-in service package which allows operating data to be accessed round the clock via a web portal or app. In addition, the data is analysed by experts at the KSB Guard Monitoring Centre who can contact operators in case of anomalies.
Products & Services